Winter fashion trends taking over at Sandburg
Now that winter break has come to an end, Sandburg students begin to fill the halls with their new clothes and set of trends. From mini UGGs, the "clean look," and comeback of sustainable fashion, teens have the ability to dress comfortably and confidently this winter season.
Sandburg student Sofia Szaflarski looks towards comfortable clothing that can be dressed up or down depending on the occasion. Her essentials include "wide legged pants and sweatpants, layered gold jewelry, and simple hoodies or crewnecks." She wears shoes that can be worn both indoors and outdoors during the colder months, her favorites being mini UUGs and "Move" platform converse.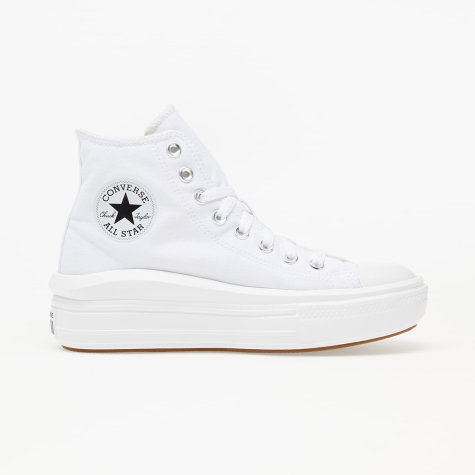 Szaflarksi gravitates towards the "clean girl" look. The "clean look" is a trend in which students dress up simple pieces of clothing, such as leggings or hoodies, with a slick-back hairstyle, minimal makeup, and fun jewelry. It is the perfect balance of casual and put-together.
 "I also love how many people are embracing some styles from the 70s, like flared pants and corduroy pieces," she says. Szaflarski would like to see more legwarmers, oversized jackets, and silk pieces amongst students. 
Daniel Arreola, sophomore at Sandburg, likes the look of interesting clothing. He leans towards cargos and flare style pants.  He favors when others "mix their personal style" with an outfit. "It's so cool to see outfits styled to someone's own liking," he comments. 
When shopping for clothing this winter, Arreola looks for interchangeable pieces he can style multiple times. He achieves this by purchasing from secondhand stores such as Savers and Goodwill. Arreola says, "the quality of most things (bought second hand) are unmatched compared to newer clothes." Thrift stores are a sustainable alternative to shopping at the mall or online. They also have a plethora of both basics and statement pieces for one's outfits.
Sandburg biology teacher Mrs. Osmanski finds many of her students wearing athleisure clothing to school such as leggings and sweatshirts. "Some additional trends include baggy jeans, tucking your sweatshirt up into your bra, bodysuits, and flannels," she shares.
Osmanski likes to have a base of essential pieces that she can wear often and mix around with such as jeans, solid color tops, and classic athletic shoes. "I do love to wear dresses and skirts so I need tights and taller boots to keep my legs and feet warm when it gets chilly here," she says. She also has many unique pieces she can wear each season to add creativity and personality to her looks. 
Osmanski believes "the best trend is wearing whatever makes you feel confident and happy." She advocates for students to dress for themselves rather than impressing others or keeping up with trends.  "In the words of Joe Maddon" when discussing the Cubs dress code," she states, "'If you think you look hot, wear it.'"