What high school(s) did you attend? Theodore High School in southern Alabama What year did you graduate? 1980 What kinds of activities...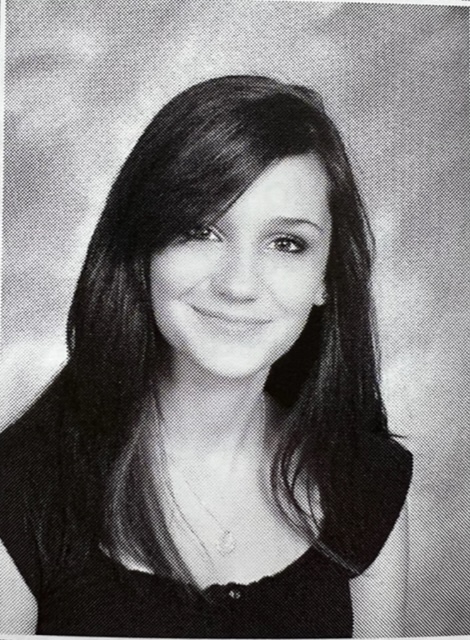 What highschool(s) did you attend? Freshman through junior year I went to Willowbrook High School in Villa Park, Illinois, then I moved to...
There is a bit of mystery surrounding CLEP tests. It is a test that, like an AP test, is administered through the College Board, will get you...