Fashion trends this fall
As the transition towards autumn begins at Sandburg, several new fashion trends appear throughout students. Between the comeback of 90s style, seasonal colors, and wide variety of outfit possibilities, fall fashion allows students to experiment and express themselves through their clothing.
When asked what seems to be popular amongst teens this fall, Sandburg fashion teacher Heidi Sims says that 90s fashion is making a comeback. "I've seen lots of students wearing flare jeans and pleather jackets or skirts with a newer look to them." Baby tees, flannel tops, combat boots, or denim are a simple yet trendy way to add a 90s flair to an outfit. 
Sims looks towards online bloggers to find outfit inspiration for the season. Her must-haves include corduroy pants, textured shirts, blousy sleeves, and cardigans. 
Fall is also known for its distinctive colors, which both flatter the environment as well as the outfit. Mrs. Sims says that an emerald green or maroon best suits the season. Considering the Pantone color of the year, Very Peri, she looks towards shades of purple in her outfits.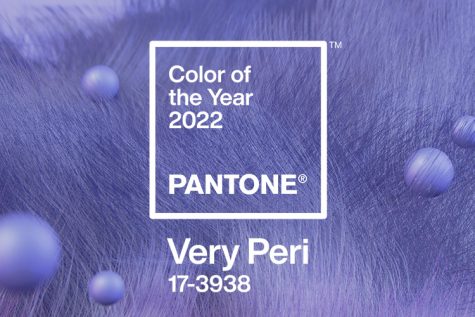 Sandburg student Faith Casey is drawn towards baggy or comfortable clothing including sweaters, mom jeans, hoodies, and Birkenstock clogs. She says, "I really like the look of baggy jeans because they go well with any sort of outfit. I would style them with platform converse and a cute hoodie or sweater."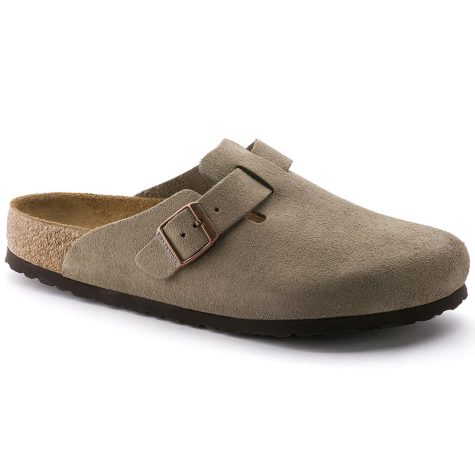 Casey accessories her fall outfits with claw clips and gold jewelry. "I like to wear gold in the fall because it's a warmer tone that matches the seasonal colors," she elaborates. 
Casey often finds fashion inspiration through platforms such as Tiktok and Pinterest. She says that "social media plays a big role in what I like to buy for fall and it helps me find trends I might want to follow."
She sees both music and shows as a fashion influence amongst Sandburg students. "Artists or characters like Taylor Swift or Rory Gilmore provide inspiration for student outfits. Their looks have a classic autumn feel to them, from their staple cardigans and jeans."
Fashion and interior design student Sawsan Khatib says that "brown, orange and green work well for fall looks. I feel like cargos are a perfect way to add color to an outfit."
Khatib adds that "Layering is a perfect choice for a fall outfit. Adding a long sleeve top to a short sleeve, tights to skirts, or any basics with statement pieces looks nice." Her ideal outfit consists of a darker-washed flare jean paired with a white long sleeve top and green short sleeve. 
Although trends are fun to take part in, Khatib notes that "it's important to find timeless pieces that you can continue to wear once the trends fade out." Examples include plain colored turtlenecks or shirts, as well as any pair of simple jeans or leggings. 
Fashion is an important form of self-expression, yet choosing outfits can be time consuming. With better understanding of what's popular and works well together, students can feel confident and comfortable in what they wear this season.